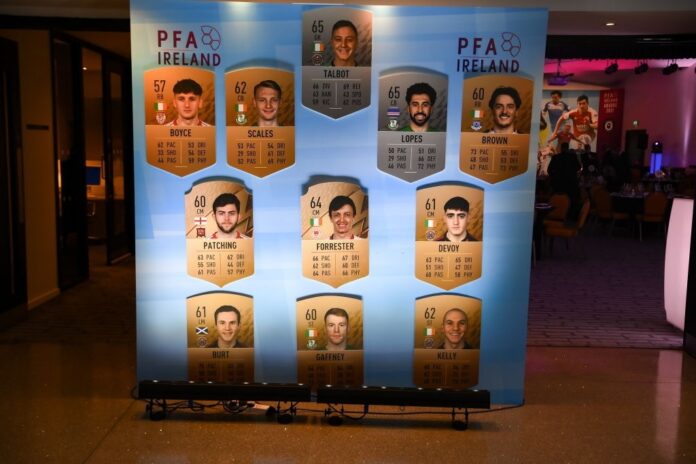 Getting free fifa coins is one of the main aims of the new FIFA players playing the game. With FIFA coins, you can bring more features into your game with more lovely advantages for your team. Apart from buying players you need in different positions, having FIFA coins helps you coordinate and build your team in a way to compete across the globe. At its initial stages, FIFA was merely a game you played for leisure and sometimes against your friends. The only career paths were when you choose a team to play the league, or you control a player to become a legend. Today, however, FIFA games involve global competition with players that may be in a different continent entirely.
FIFA made such competitions possible with the FIFA Ultimate team initiative. FIFA has always been a dynamic game since its inception. That is why every year, there is always a new edition with something unique for the players and fans. This dynamism keeps the average fan's eyes glued to his screen when he plays and his ears active to hear about new updates. The introduction of FIFA Ultimate teams has brought more good than harm. In this guide, we will review the introduction of the FIFA Ultimate team into the game and how it has helped and deterred its players.
Pros of FIFA Ultimate Team
Without a doubt, FIFA had their players at heart when creating the ultimate team. And that is why there are loads of advantages; some of the benefits include;
It brings a more realistic feel
Playing FIFA with your favorite teams can be really fun. But as fun as it may be, it is still unreal! You are picking the team based on their past form in the past, and no matter what you do, there is no major improvement. If you get to use a team better, it means your skills are improving, and not the team getting better. But with FIFA's ultimate team, there are more realistic events. You have things like form, team improvement, player morale, amidst some other things.
Helps develop managerial skills
FIFA's ultimate team is about management. You have to earn coins and decide the best places to utilize these coins. It builds your management skills.
Monetary gains
The FIFA Ultimate team is a good way to make money on the game of FIFA.
Cons of FIFA Ultimate team
While there are many advantages of the ultimate team feature on FIFA, there are some downsides. Some of these downsides include;
You can lose money
It makes the game a serious matter
A video game is a game that is meant to be enjoyed. Playing this game brings pure joy. But when you are playing the ultimate team, it is not just about enjoying a game. You are competing with people globally for superiority and money. As a result, it shifts from its essence of being a game into being a competition.
Increases addiction
Already, addiction is one of the disadvantages of video games. When you are playing the ultimate game, there are more advantages than just enjoying the game, hence leading to more addiction.