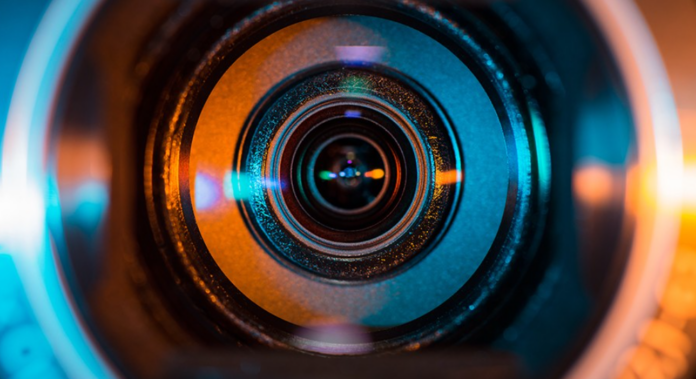 Smartphones have changed the world of photography in the last decades. The phones now carry a powerful camera because they have a megapixel enthusiasm and multi-camera combination. It helps in zooming a picture from a distance, and the images are apparent and with good sharpness. This also applies to videos, but it does not produce high-quality videos than USB Camera Module.
In this Covid era, most office meetings, and school learning online. So that the speaker is audible and clear, they must use a very high-quality HD video and crystals clear audio. Also, there should not be an echo, noise background.
USB cameras are good for making videos because of their low cost, supply availability, and easy systems integration. The camera includes a DSP chip and a MIPI camera. The DSP has an image sensor controller, USB data transfer, image signal processor engine, Micro Processor Unit, MPEG compression, and DC- to DC regulators.
How to Make Your USB Camera Have Quality Videos.
Whether you are doing a video business conference, recording videos, or chatting with a friend, image clarity plays a significant role. Let's see the steps made to be more explicit.
Step One.
Adjust the camera settings. You need to adjust your setting to change brightness contrast, saturation to accommodate the lighting in the room and hue.
Step Two.
Increase the light behind you because there will be a darker image projection which causes graininess. Also, too much background light will make it difficult to see.
Step Three.
Adjust your screen resolution. Lowering your resolution can sharpen the picture perfectly when the image is blurred.
Types of Camera Module.
There are many USB cameras in the market, and you are wondering which one is the best for taking videos. Here are a few of them.
It has a resolution of up to 16mp. A low distortion lens and an onboard microphone for audio recording. Also, it has a focus range from 5 cm –infinite, various cable length options, and is suitable for QR code recognition applications.
It has various lens options, waterproof and fog-proof options, metallic housing for durability, and various form factors for installation and deployment ease.
It supports any image sensor, custom lens and filter options, and customizable cable length, shape, and pinout. Also, it has IP6x waterproof and anti-fog solutions and camera housing design using CNC/ injection molding.
It has an automatic IR-Cut ON/OFF switch for day and night vision, high IR sensitivity, onboard microphones, and onboard 850 nm infrared LEDs.
It has metallic housing options, different filter options, and various lens FOV options. Also, it has a frame rate of up to 120 fps and is free from Jello Effect from fast movements.
If you love zooming in pictures or videos, you should buy a USB module with endless advantages and different types suitable for your money. Visit wannatek.com to purchase your best camera.