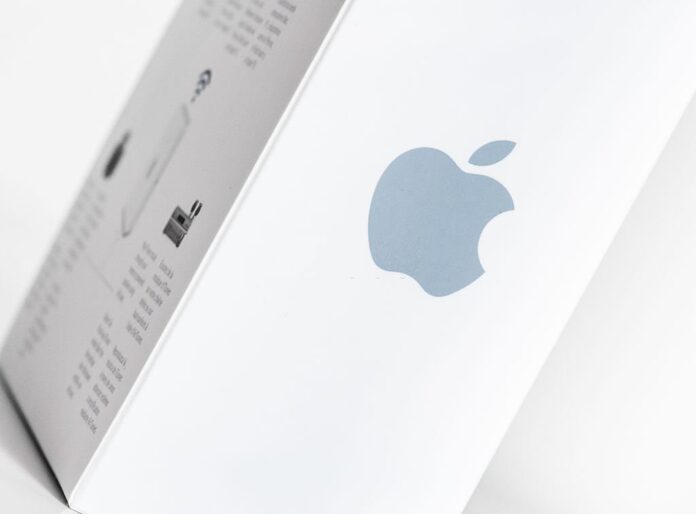 The popularity of airplay 2 receivers is on the rise due to the high demand for the software by music lovers globally. Luckily, the manufacturers are increasing the compatibility of this app with other applications. However, there is no need to have the software if you will not know how to use and enjoy it. In this guide, we will look over the facts needed to enjoy your Airplay 2 properly.
You need to upgrade your software and firmware regularly
Innovation never ends. Airplay 2 is an innovation to improve on an already existing software, the Airplay itself. Hence, you need to have the latest software to have the Airplay 2 working simultaneously. This is the first step to enjoying your Airplay 2. You need to have the most recent model of iTunes installed on your device. Also, if you are using an Apple device, you need the latest iOS. Lastly, if you are using a third-party device, you should consider turning on the home-sharing option on your iTunes.
You are limited to streaming from a single source
One main limitation of the Airplay initially was playing from one source. You could only play music through a single source and a single receiver through the Airplay. However, with Airplay 2, there has been some improvement. You can now play from airplay to speakers, and you can connect to different devices in separate rooms.
You will need to alter the connection to play music from different speakers
For you to listen to music on different receivers on airplay, you will need the latest version of iTunes on your device. Regardless of where your iTunes works, you will have more features with your airplay software. The most interesting advantage is the freedom to stream your music and video over different devices.
You need to keep your device on if you are using a computer
Depending on the kind of computer you are using, your music may be stored across different locations. One of the common locations where music may get stored in the network-attached storage drive. In some cases, your computer may have all iTunes storage within that network drive. For instance, Apple devices have a Time Capsule used to store media. If you have your media stored in such drives, the Airplay will not have access to the media, and as such, it can not play. It will play, however, if there is a device keeping the iTunes running. That means if it is a computer, it must keep running.
The remote application can control any music regardless of the device playing
Apple has a remote app available for free on its store for all iOS devices. This device allows all Apple devices to act as controls over most Apple-related products, including Airplay. That means even when you are playing music on an airplay speaker through a system, you may still get your music controlled by someone who has the remote control application.
You are limiting airplay When using only one device to play
If you have an Apple device, it is normal to want to enjoy the airplay. But you will be putting some limitations on the features of the Airplay when you play locally-stored music on your device. You will be limited to using only one receiver to play the music.