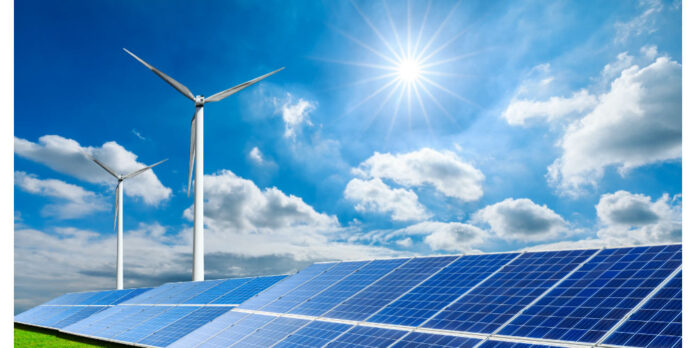 Places with good wind flow are viable sites for wind turbines. Manufacturers produce different types of wind turbines, like the 10kw wind turbine. Despite the differences in make and performance, most wind turbines have three blades attached to a horizontal axis. Deciding to get a wind turbine is one thing, and choosing the right one is another. How do you get the appropriate turbine from the wholesale supplier? This post intends to show you how to shop for wholesale wind turbines.
Tips for buying wholesale wind turbines
The ideal turbines must meet all your requirements. Buying a wind turbine is a huge commitment because they are also not cheap. Here are tips to help you in your decision-making.
Size
The size applies to both the turbines and the land or project area. Manufacturers produce wind turbines in different sizes. Some are small, and others are large, and what you get depends on the available space. Large wind turbines provide a high production revenue but have a downside. They are harder to maintain and can incur added expenses when replacing major components. The machines on the tall tower can be tasking to access and require cranes. Small turbines have easier maintenance and accessibility, but their production revenue is low due to shorter towers.
Availability
You can always get the turbine model that fits your project and site needs. But is it readily available for purchase within the required time? Most wholesale wind turbine suppliers are based overseas, so shipping is involved. Ensure the manufacturer can ship the products within the estimated time. Also, timing is important, and it's best to make your orders early to avoid delays. Note that not every manufacturer will cater to customers looking to buy a single wind turbine. Most prefer wholesalers as it's cost-effective. Always confirm availability before proceeding to buy.
Reliable model
Money is lost every time a turbine stops producing energy. Avoid this by selecting machines that are well known for their quality and excellent track record. The manufacturer should have a good reputation, and you can tell through customer reviews on their website. Talk to other business people and developers to find out who has the best machine models at good prices. Never compromise on quality at all costs. It may come at a much higher price, but it is worth it.
Nearby O&M team
Having an operation and maintenance team in your area saves you so much money on transportation and other requirements. Ensure your supplier has an active maintenance team to cater to you when necessary.
Warranty
Most manufacturers offer a two-year warranty for wind turbines. Some extend it to five years at extra cost, ideal for machines purchased for smaller projects. Its caters to the parts and labor in case of technical failure.
In summary
The tips above are a great starting point when buying wholesale wind turbines. Identify the best model, and know the size you want, availability, and reliability before making a down payment. Check if the supplier has an available O&M team in your area for maintenance purposes. Find as much information as possible about wind turbines before settling for one manufacturer.